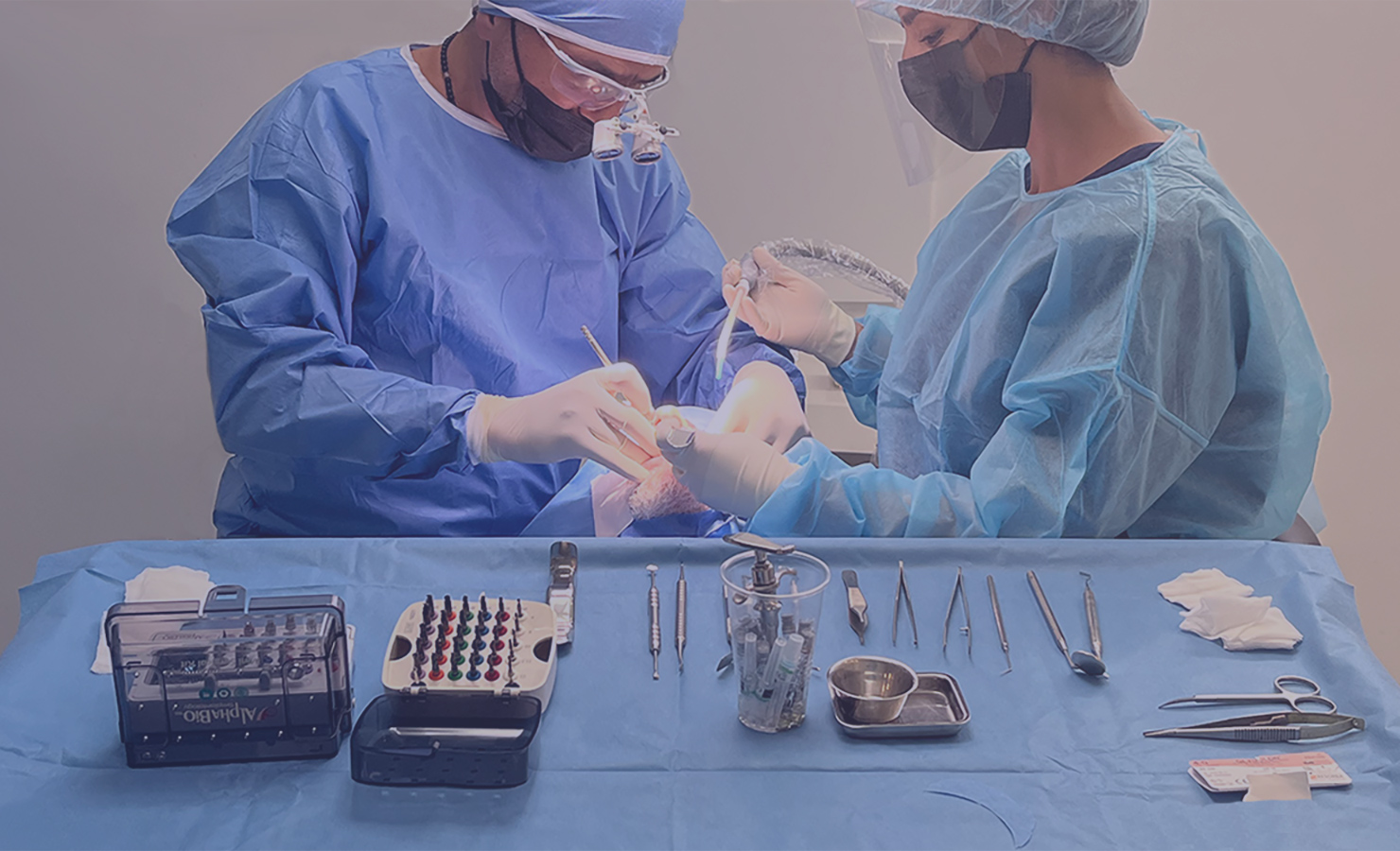 Our products ranges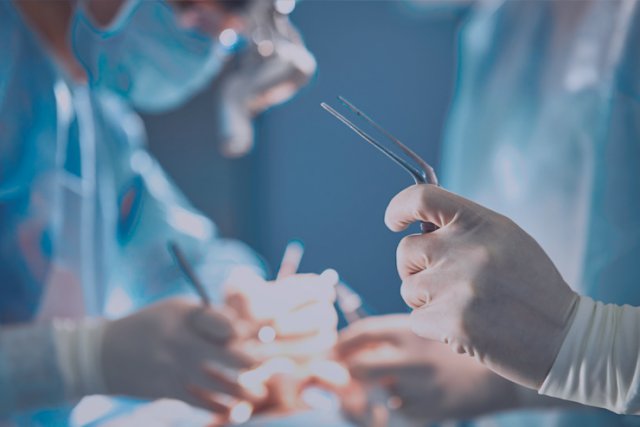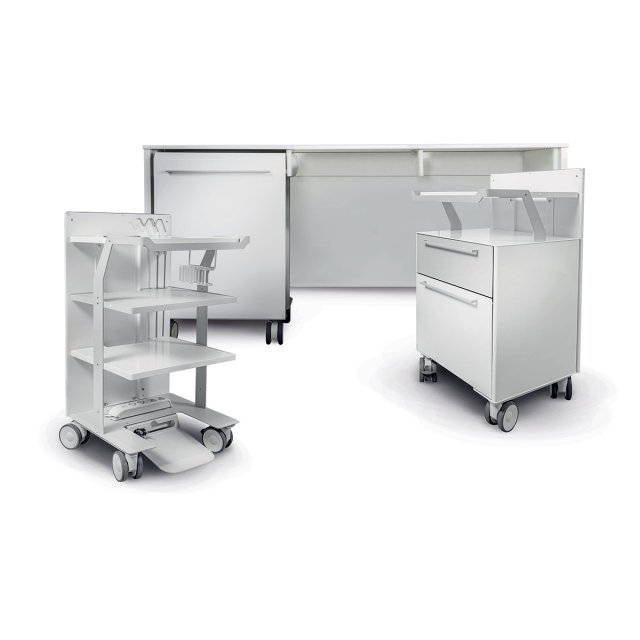 Smart Trolley
Improves the ergonomics of the work of dentists and nursing staff.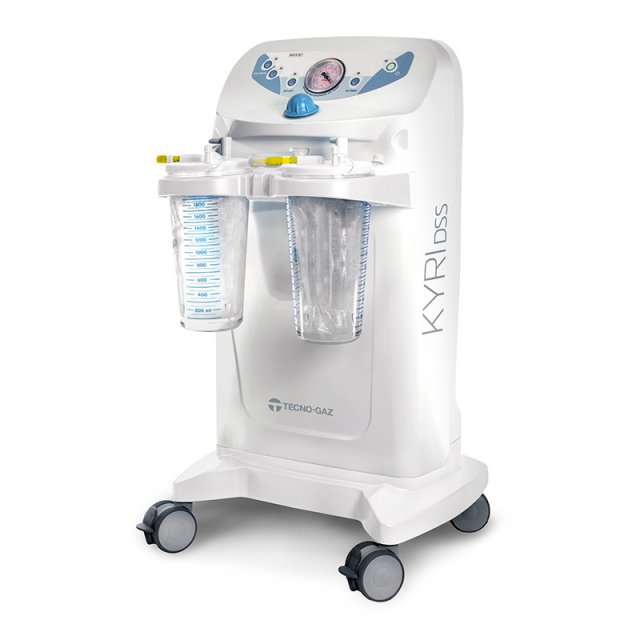 Kyri DSS
An absolute reference in the treatment of secretion aspiration during surgery.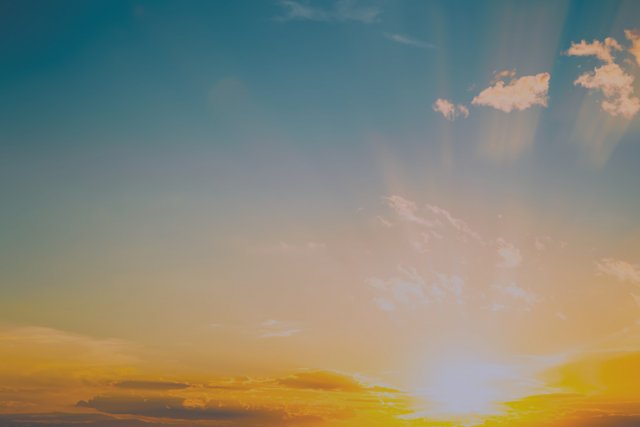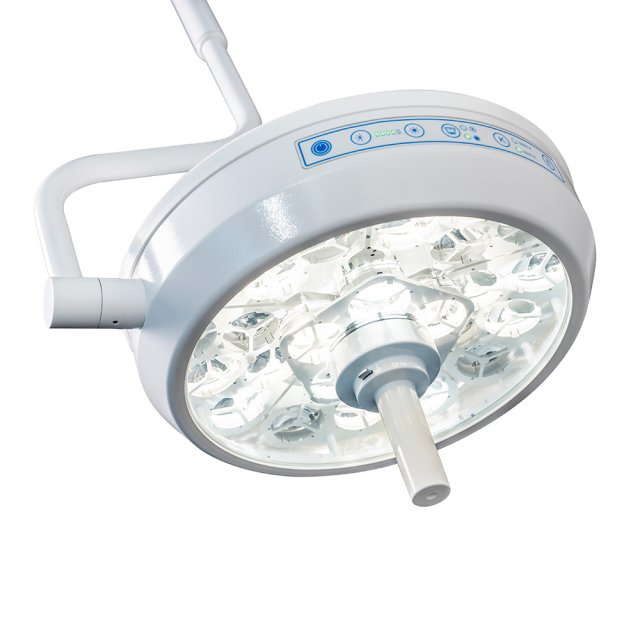 Orion Light
Surgical lamp specially designed for surgery in dental offices.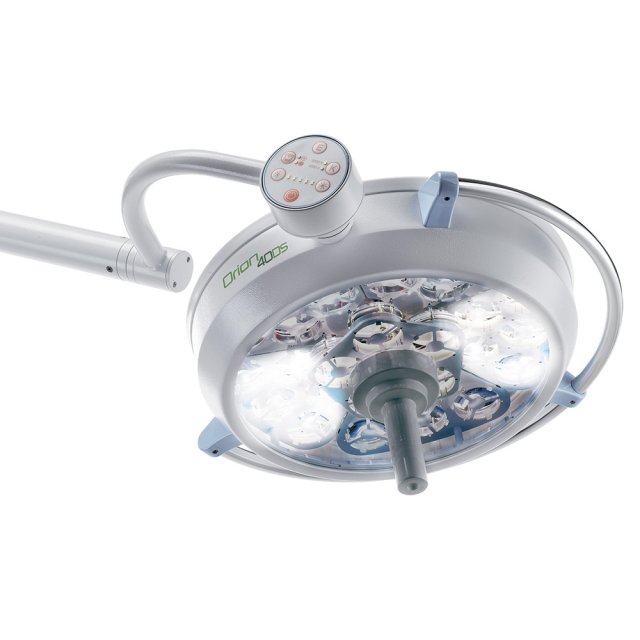 Orion 40DS
The first surgical light specially designed for dental use.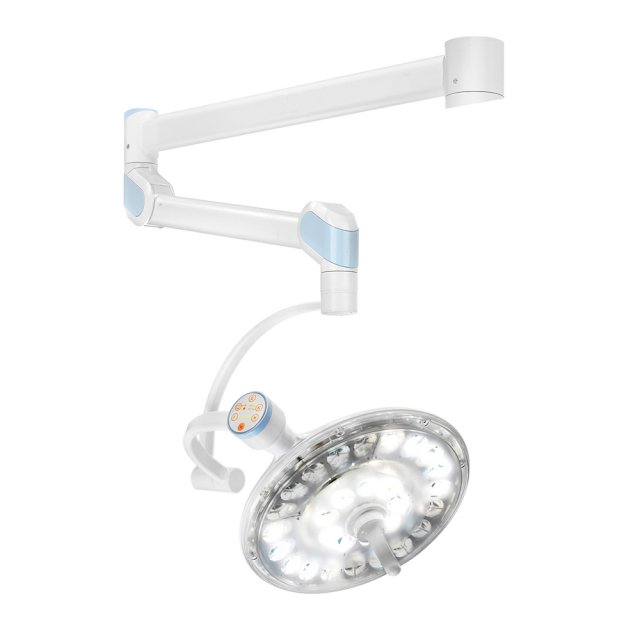 Orion Tech
An evolution of the highly reputed́ Orion 40DS scialytic, dedicated to the clinical needs of the dental surgeon, specialized in implantology.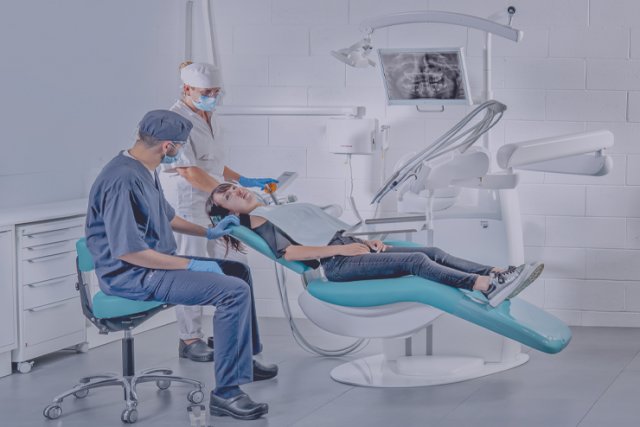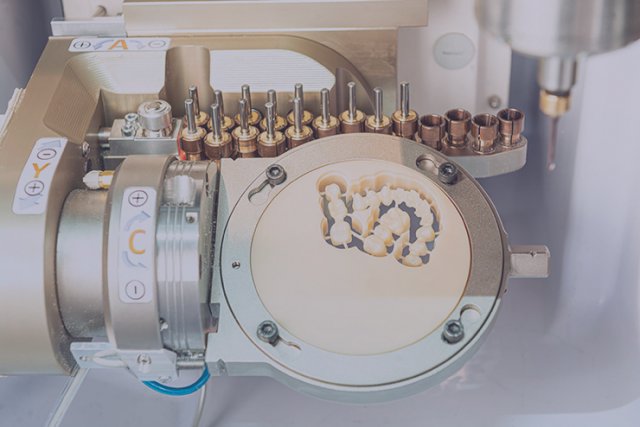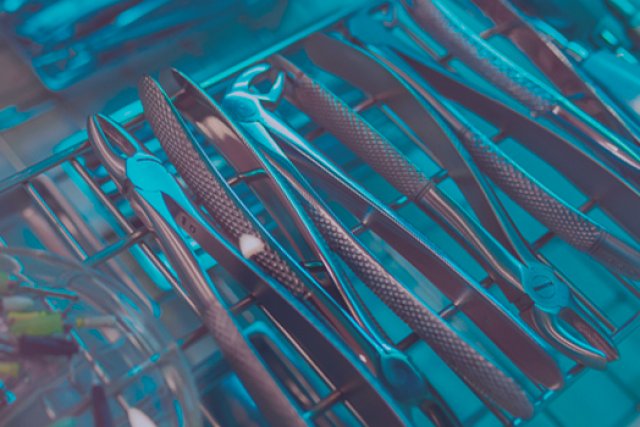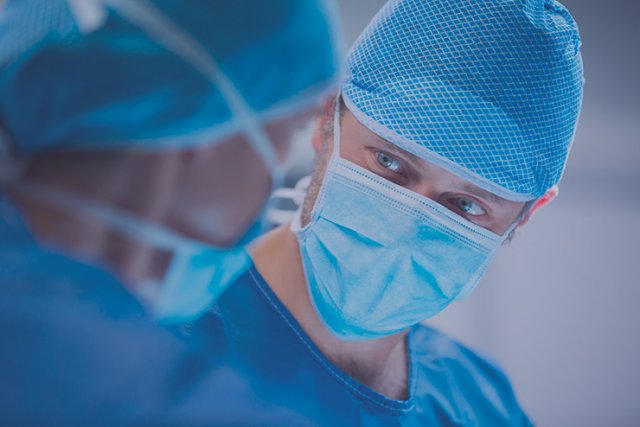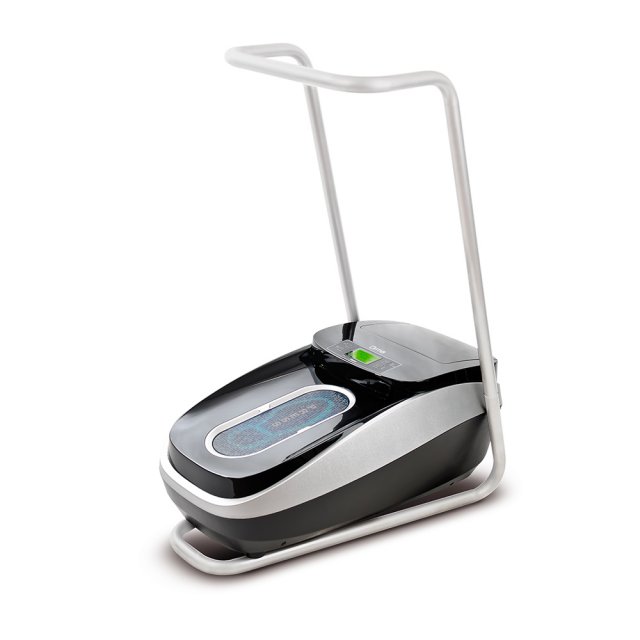 Orma
An automatic device that revolutionises the biological insulation of shoes.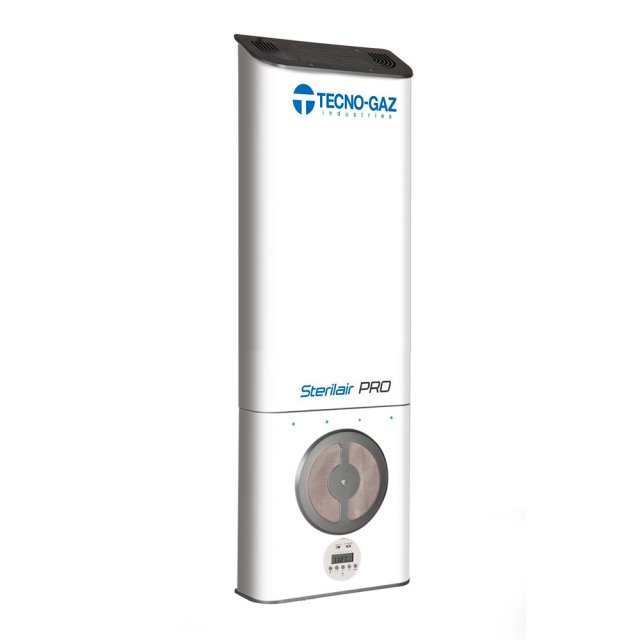 Steril Air
A simple, quiet and ergonomic air sterilisation device.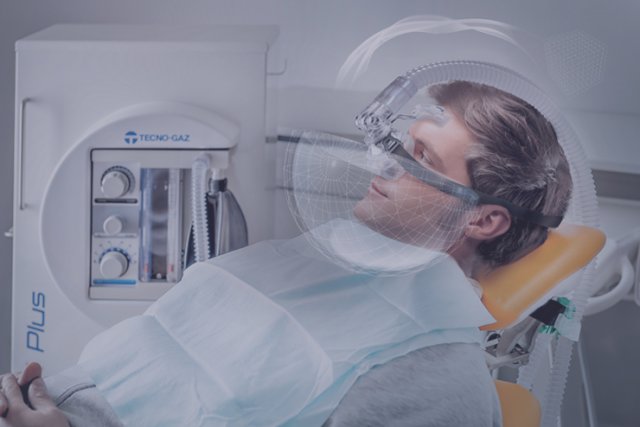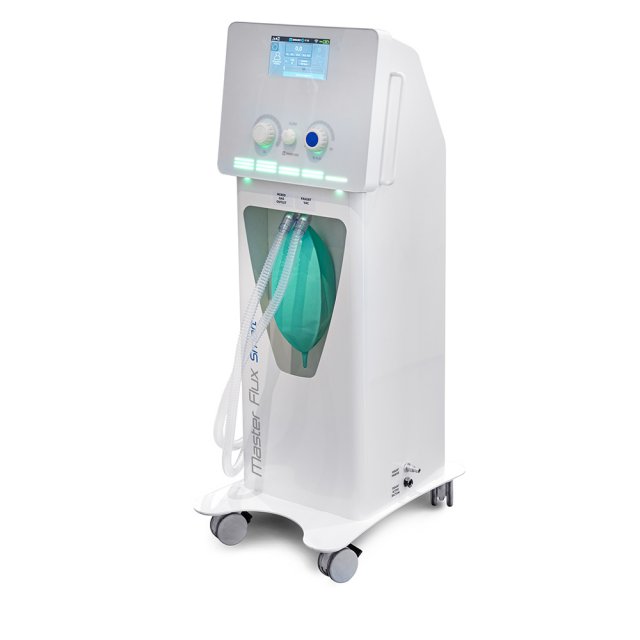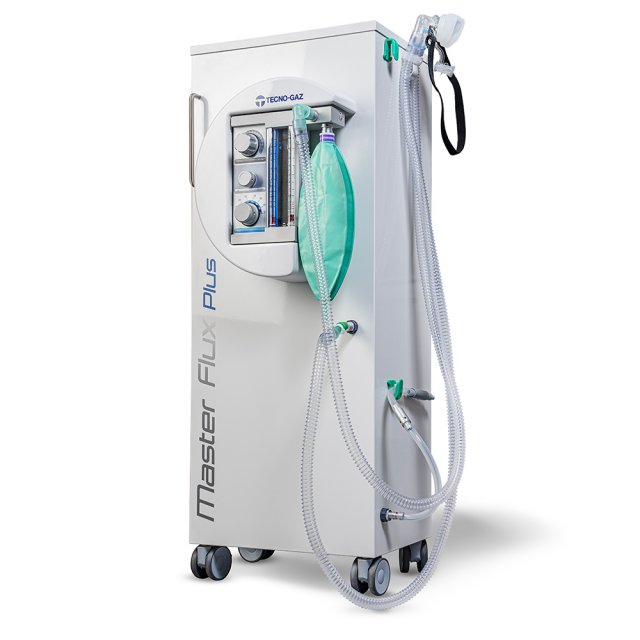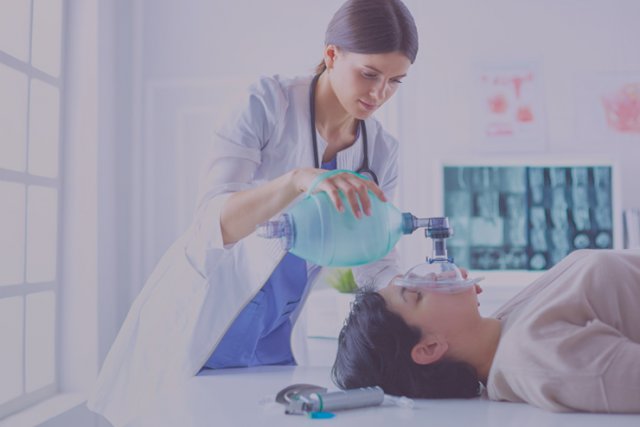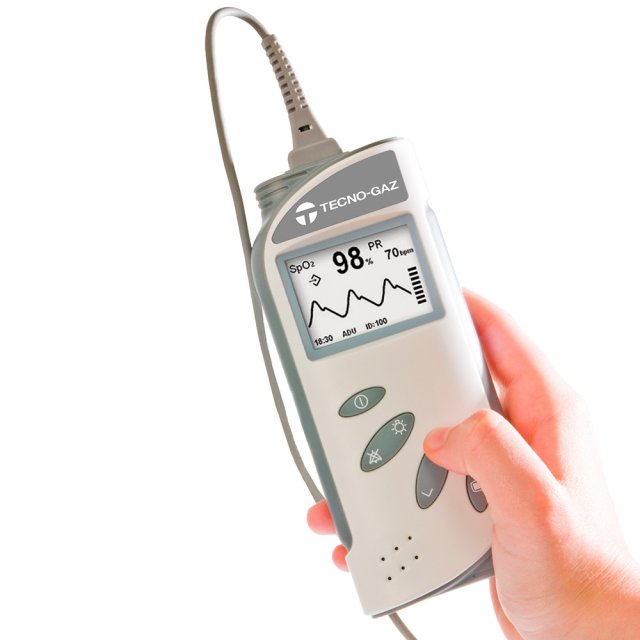 Vital Test
Professional, easy-to-use pulse oximeter.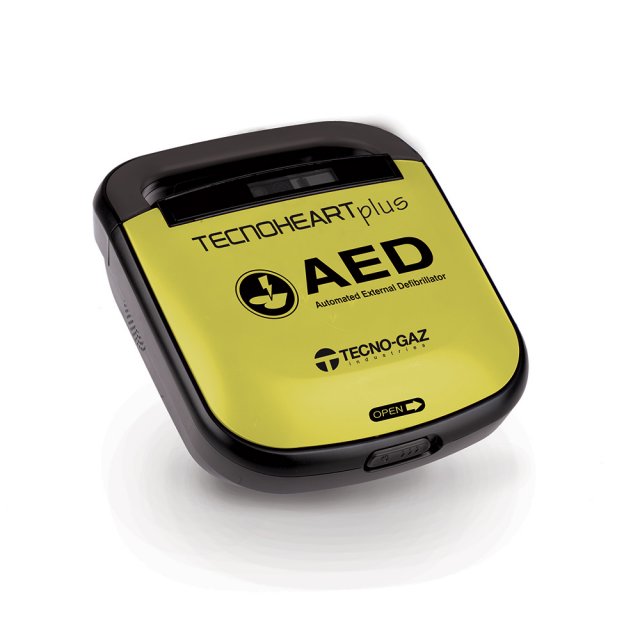 Tecno-Heart
An automatic external defibrillator (AED), with semi-automatic triggering.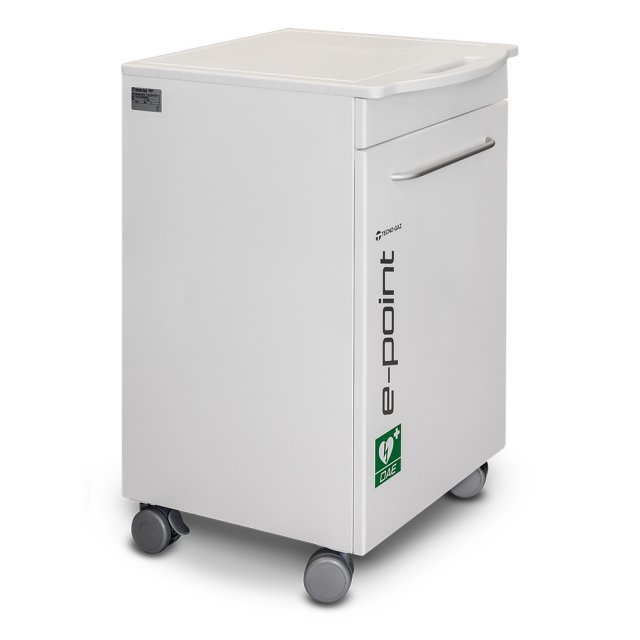 E-Point
E-Point is the mobile emergency cart containing all emergency devices.