Light
Orion 40DS
The first surgical light specially designed for dental use.
Orion 40DS is the first surgical light specifically designed for dental use based on the study of the constraints and requirements of dental surgery.
Light fields of 15 cm and 20 cm, allowing to illuminate all positions of a mouth angled up to 45°.




Calibrated light intensity of 56,000 lux for dental use.




Dual colour temperature of 4,500° and 5,000° K to distinguish hard and soft tissue.
Orion 40DS has all the features and specifications for oral surgery.
The metal structure of fixing, very solid, and very stable, allows to attach a second multimedia arm to connect a camera or a monitor.
in the same range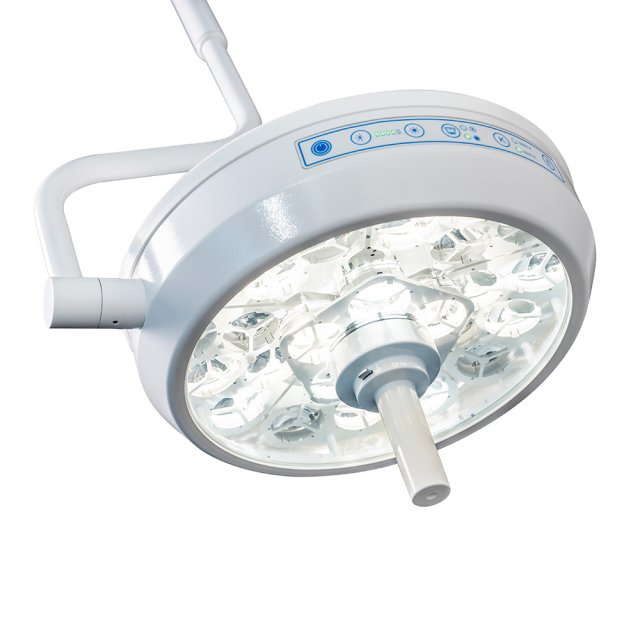 Orion Light
Surgical lamp specially designed for surgery in dental offices.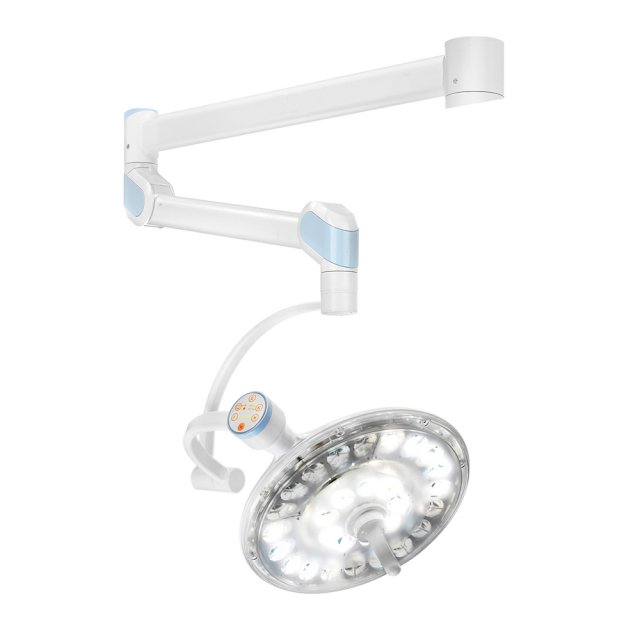 Orion Tech
An evolution of the highly reputed́ Orion 40DS scialytic, dedicated to the clinical needs of the dental surgeon, specialized in implantology.