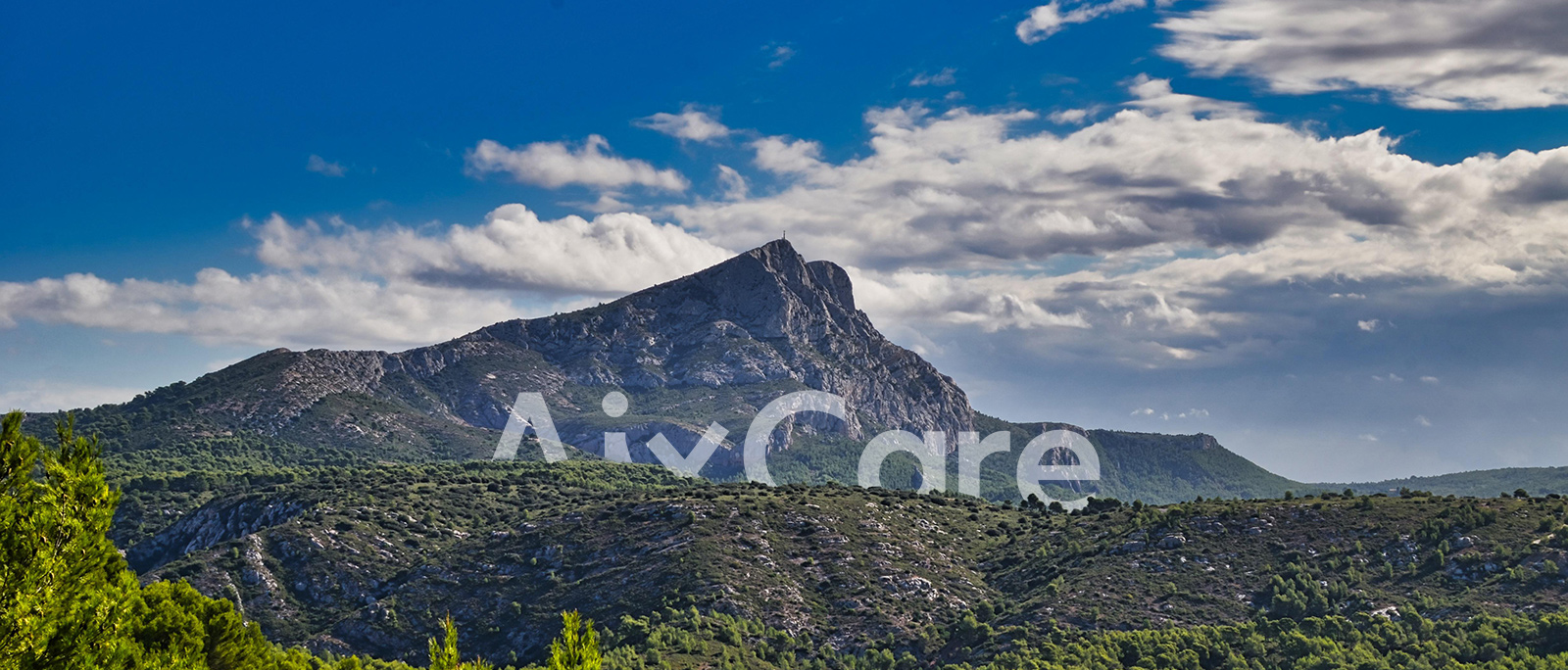 X-Care is a representative office for international brands.
The companies we select for our distributors and end-users all manufacture innovative and high quality products for dental practices, hospitals and private medicine. The equipment from our representative offices is distributed through our networks in France, Belgium, Switzerland, Spain and Portugal, Iran and Turkey.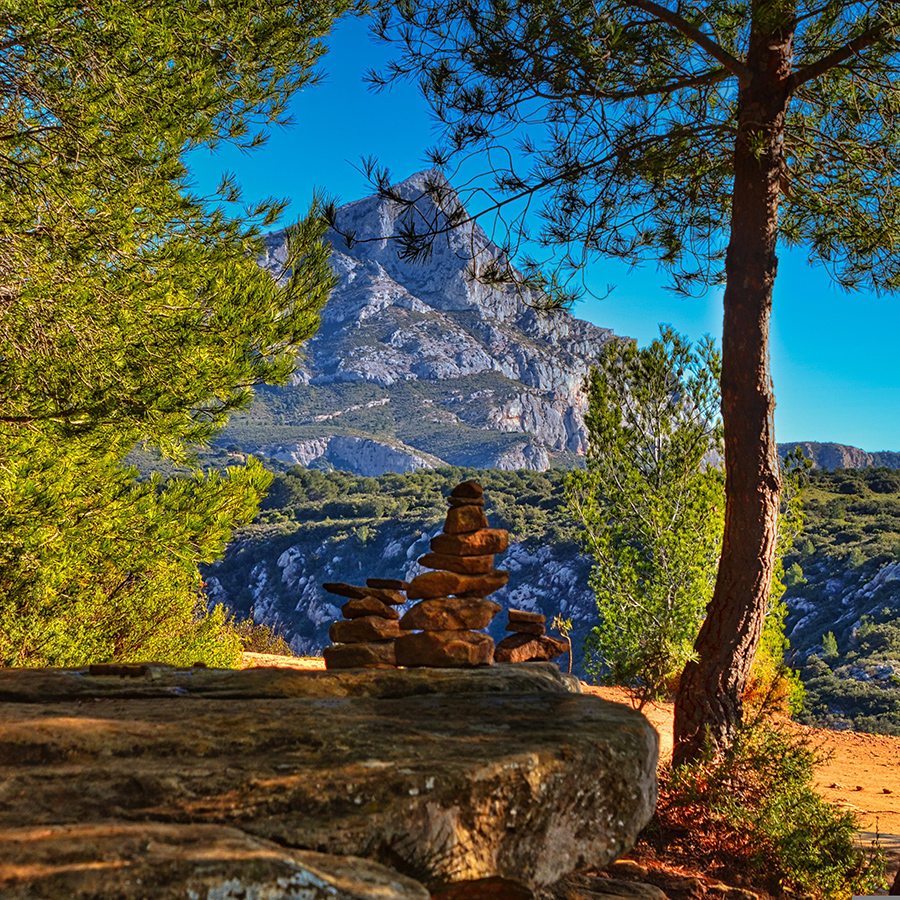 What is our value proposition?
On a daily basis, we manage our networks of distributors in France and abroad, by intervening in three areas: sales, marketing and communication, and technical service.
We seek to achieve a simple objective. Our partners' sales representatives must have a thorough knowledge of the products we represent and master the sales arguments. We develop materials and documents, which we present during our frequent training sessions.
We define an annual activity plan with our distributors, using all communication media, newsletters, social networks, offering user training and participating in trade shows.
The technicians of our partners must master the installation and repair of the products we represent in order to assist customers quickly and definitively. To create these favourable conditions, we set up technical training courses, both remotely and at our manufacturers' premises. And we facilitate contacts to ensure a high level of responsiveness.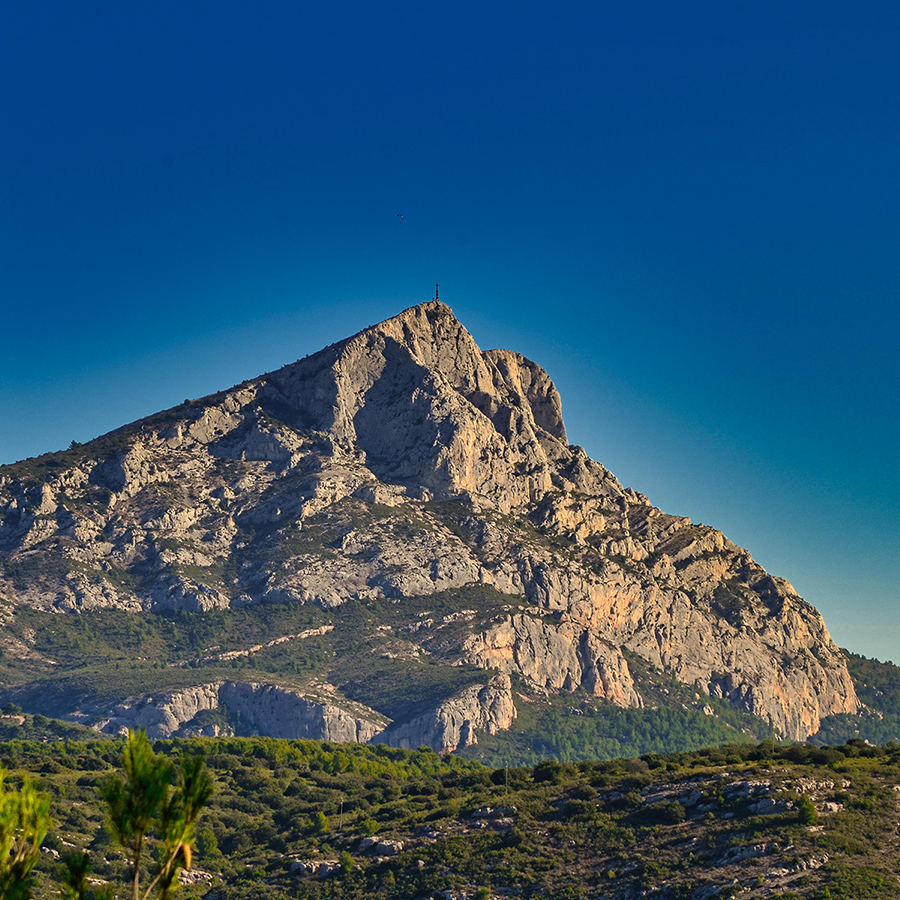 What are our strengths?
Every day, we put our expertise at the disposal of our clients and distributors, the fruit of a long and rich professional career.
X-Care was created in 2012, with over 20 years of experience in France and abroad. In October 2022, X-Care will be 10 years old.
To create and update our numerous training materials, we regularly exchange with our users and our referral firms. We frequently ask students for their evaluation, the majority of which is positive.
We implement and alternate numerous initiatives to ensure a high level of attention for our products. Research and development is not only valid for the technology, it is also fundamental for the animation of the distribution networks. Our materials and initiatives are constantly updated and improved.
We have a very wide range of availability, and we provide answers and solutions at all times. Attentive and serious, we guarantee our partners efficient response times.