First Aid
Monitor MD
A multi-parameter vital information monitor.
Monitor MD is a multi-parametric monitor that provides the user with a comprehensive summary of the patient's vital parameters.
Monitor MD is a key device in the controlled performance of complex surgeries.
All vital information is displayed:
Temperature

Pulse oximetry and oxygen saturation

Electrocardiogram and heart rate
Positioned on E-Point, Tecno-Gaz's mobile emergency cart, Monitor MD is close to the operating area, in the line of sight of the nursing team.
in the same range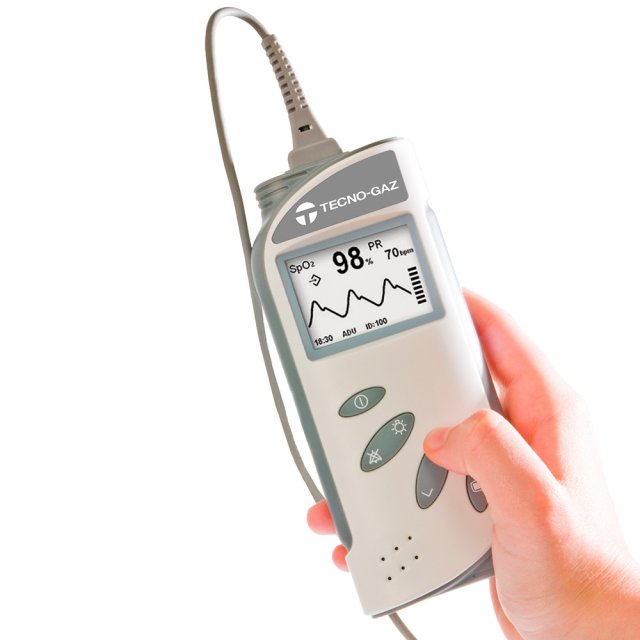 Vital Test
Professional, easy-to-use pulse oximeter.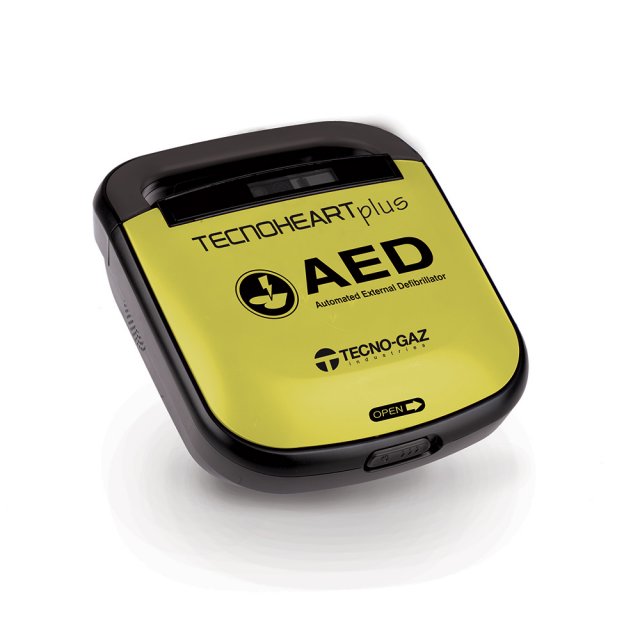 Tecno-Heart
An automatic external defibrillator (AED), with semi-automatic triggering.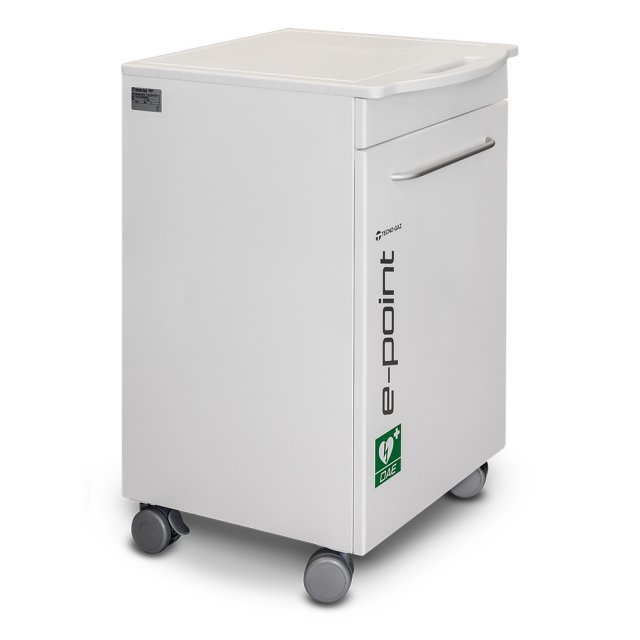 E-Point
E-Point is the mobile emergency cart containing all emergency devices.